Technology
Over 70 years of innovation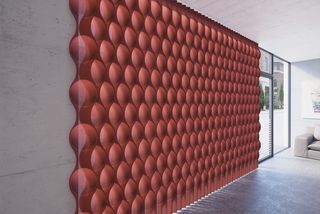 As a leading global supplier of high-end interior window treatments, we are consistently setting new benchmarks. All of our products are created from a combination of high-quality and precision-engineered hardware to exceed your expectations. Each system is made to measure to your exact requirements.
We are Inventors of
1952
Curtains with nylon gliders on smooth aluminium tracks
Bent tracks
1964
First motorised (electric) Curtrain Track System
1975
Vertical Blind System
1978
Panel Glide System
2002
Skylight Shading System
2005
Premium curtain make up Wave
2007
Vertical Wave Systems in three unique designs
2009
First curved Panel System Flex
2012
Roller Blinds SG 4905 offering new colour matched hardware
2015
New electric curtain track SG 5600 — the world's most silent, fast and powerful motorised track
2016
Snake Wave curtain track — Iconic Award 2016: Product — Best of Best
2017
Wave Panel System — Red Dot Award 2017: Product Design
2019
Silent Track — The Silent Revolution: 2-component technology (2C)
2021
Shading's best kept secret — Roller Blind Box & Fascia
2022
The Collection — Design meets Performance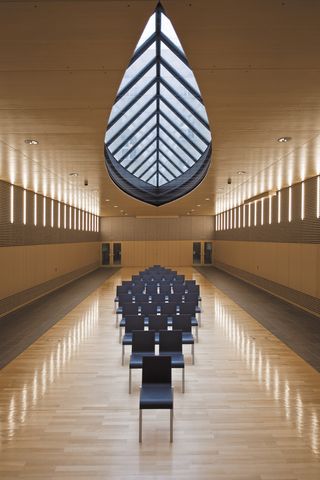 Evolving architectural trends and the increasing importance of design require ongoing creativity to delive efficient shading with flexible operation. We ensure the latest Swiss precision technologies are used in order to continually improve our products.