Sustainability
Sustainable Products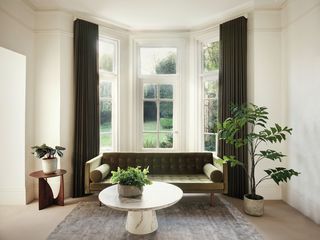 Our products are beautiful as well as durable, which reduces waste and respects the environment.
Saving energy and money
Silent Gliss products can make a significant contribution to the reduction of heating and lighting costs through the use of appropriate fabrics and control systems.


Improve living and working comfort
Our systems and fabrics can improve indoor living quality and workplace settings to enhance employee productivity.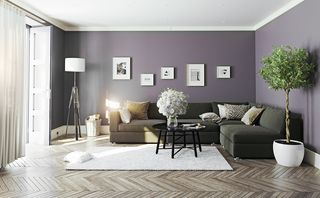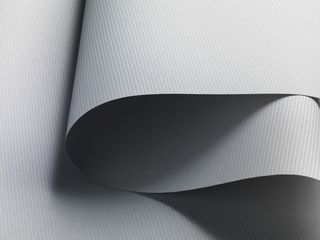 Recycled Products
Silent Gliss sources aluminium with an average recycled content of 25%. We offer fabrics which are recycled and recyclable such as our Newlifescreen fabric which has the respected Cradle-to-cradle certification.