Acoustics
Improve acoustics and improve the mood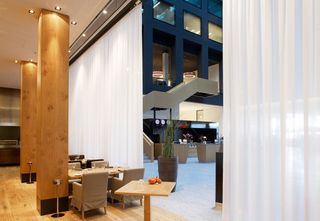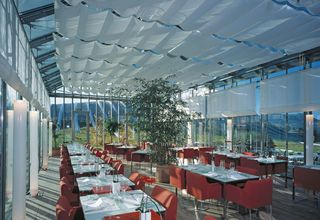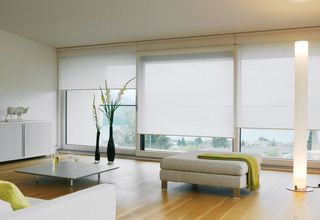 How comfortable you feel in a room is closely related to the acoustics. Poor room acoustics make conversations difficult, noise levels rise which affects productivity and the ability to concentrate. A wide range of our fabrics are measured for their acoustic values and some are specifically selected due to their high acoustic performance.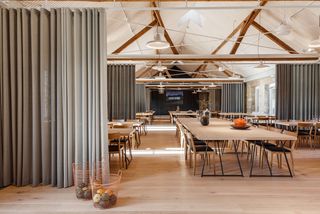 Benefits
Sound management
Noise reduction
Clearer understanding
Better communication
Less tiring in office settings
Worth knowing
Our hearing is particularly sensitive in the frequency range 250 Hz and 2,000 Hz, which is equivalent to human speech. Silent Gliss acoustic textiles are designed to be effective within this range.