Energy Saving
Reduce heat loss and costs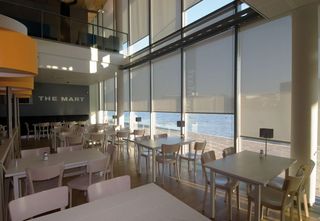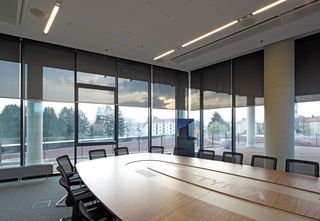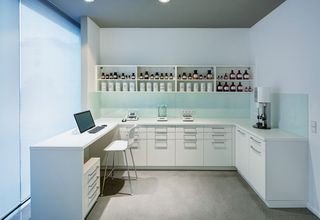 By selecting our technical textiles with white or metallic backing you can reflect sunlight and avoid direct heat penetration into a room, helping save energy used to artificially cool a building. Additionally, reports suggest up to 50% of heat energy escapes through windows, the use of technical fabrics with insulation properties can help reduce costs associated with heat loss.
The combination of our intelligent hardware and technical fabrics can be incorporated into any building thermal control system.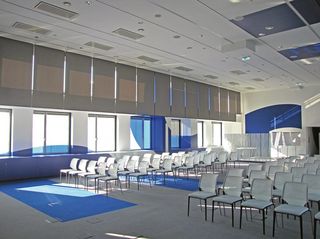 Noticeable benefits
Energy savings in summer and winter
Improved temperatures for better comfort
Worth knowing
It is possible to regulate the temperature of a room through the correct selection of textiles alone. Consider and compare the Reflection, Transmission and Absorption levels of fabrics which are presented on our fabric cards.