Wave
A refreshing statement for your windows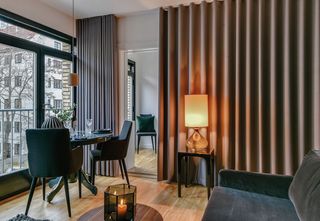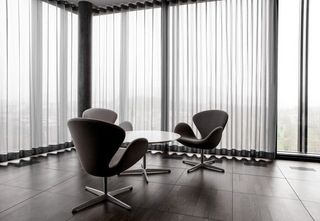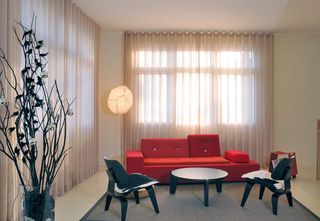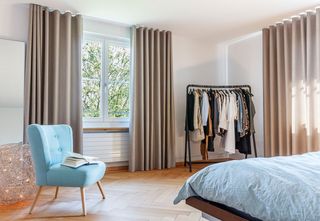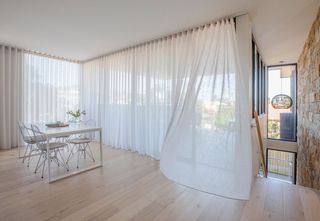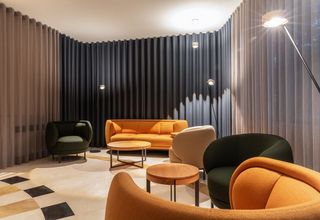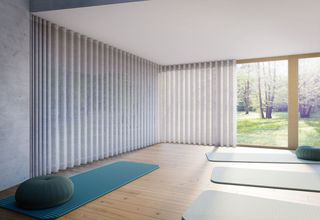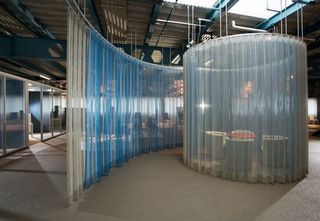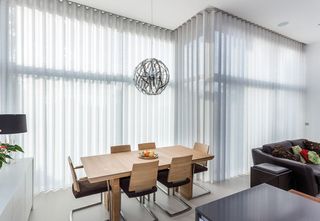 Silent Gliss presents a curtain heading system that has transformed the way we view curtains. This contemporary heading style is a stunning alternative to traditional methods.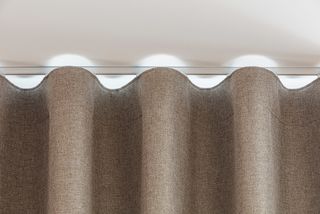 A unique glider cord inside the track restricts the extension of the fabric which creates a smooth, continuous 'wave' effect when the curtains are closed. When opened, they stack back neatly and straight.
Undulating curves transform into a neat back stack.
What makes Silent Gliss Wave the original?
We combine the use of our precision designed Wave glider-cord and heading tape with the superior gliding performance of Silent Gliss tracks to offer the premium Wave solution. Compared to alternatives, Silent Gliss Wave offers an easier curtain make-up supported by a detailed curtain workroom guide.
Wave is offered with Silent Gliss hand, cord and electric curtain track systems as well as Metropole.