Sustainability
350 employees worldwide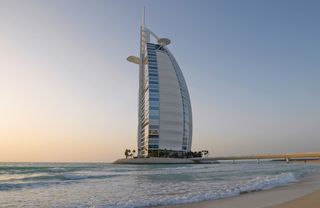 We take a socially responsible approach regarding our employment strategy - wherever possible, jobs are provided in the region where the products are marketed.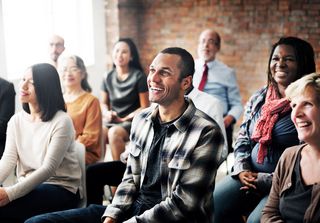 For our employees
Our employment policies always comply with national rules and regulations and are based on strong ethical principles. We support and motivate our employees by providing internal training and extended education if appropriate. We also actively encourage our employees to think and act in a sustainable manner, and always look for ways to improve.


For our partners
We exist to be a thriving business, but our priority is to work with ethically responsible partners.