Antimicrobial
Fabrics can protect patients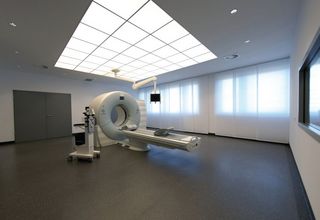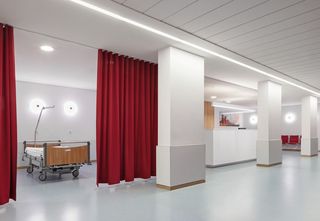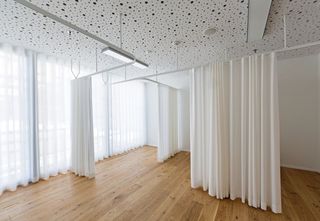 Our antimicrobial fabrics are important in the reduction and transmission of infections and diseases, particularly relevant in healthcare settings. Also because these textiles can be washed up to 72 degrees. We also offer antifungal fabrics which prevent the growth of mould, common in damp and warm rooms.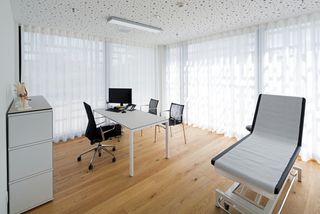 Proven benefits
Bacterial reproduction is stopped
Lower risk of infection by cross-contamination
Verified by independent institutions
Low maintenance, functional fabrics
Worth knowing
Sanitized Actifresh and Bioactive reference our antibacterial fabrics. SGS references our antifungicidal fabrics.